Empower Your Business
Private Label Wholesale Wedding & Prom Dresses
Welcome to Brydealo Factory, the ultimate online store for private label wholesale wedding dresses and formal prom evening gowns. Our collection features a variety of sizes, from petite to plus, ensuring a perfect fit for every woman. Each item in our collection is crafted with meticulous attention to detail, embodying the latest trends in wedding and prom fashion. What's unique about Brydealo is that every dress, be it from our collection or your custom design, can come with a private label, allowing you to create a personalized fashion statement. There's no minimum order quantity, offering a flexible and customer-friendly approach. We believe in celebrating individuality, ensuring every bride and prom-goer shines in a dress that's uniquely theirs. Browse through our exquisite collection and find the dress you've always dreamed of. With worldwide shipping, we ensure your perfectly tailored, private label dress is just a click away!
Supported on Both Brydealo & Custom Dresses
Private Label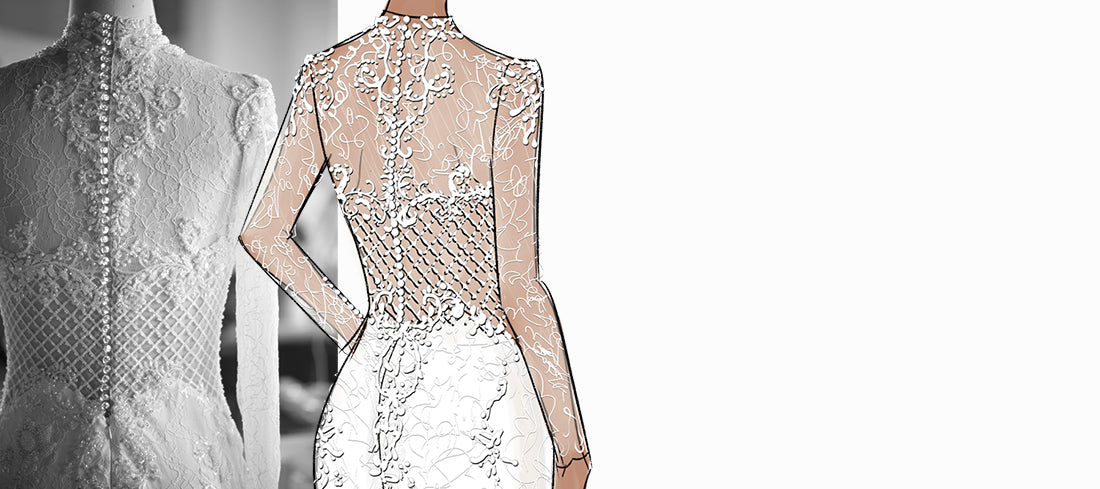 Private Label Custom Wedding Dresses & Formal Gowns
Experience elegance with our customizable, private label wholesale wedding dresses and formal gowns. Sizes petite to plus. No minimum orders. Delivered worldwide.
Create Your Own Design