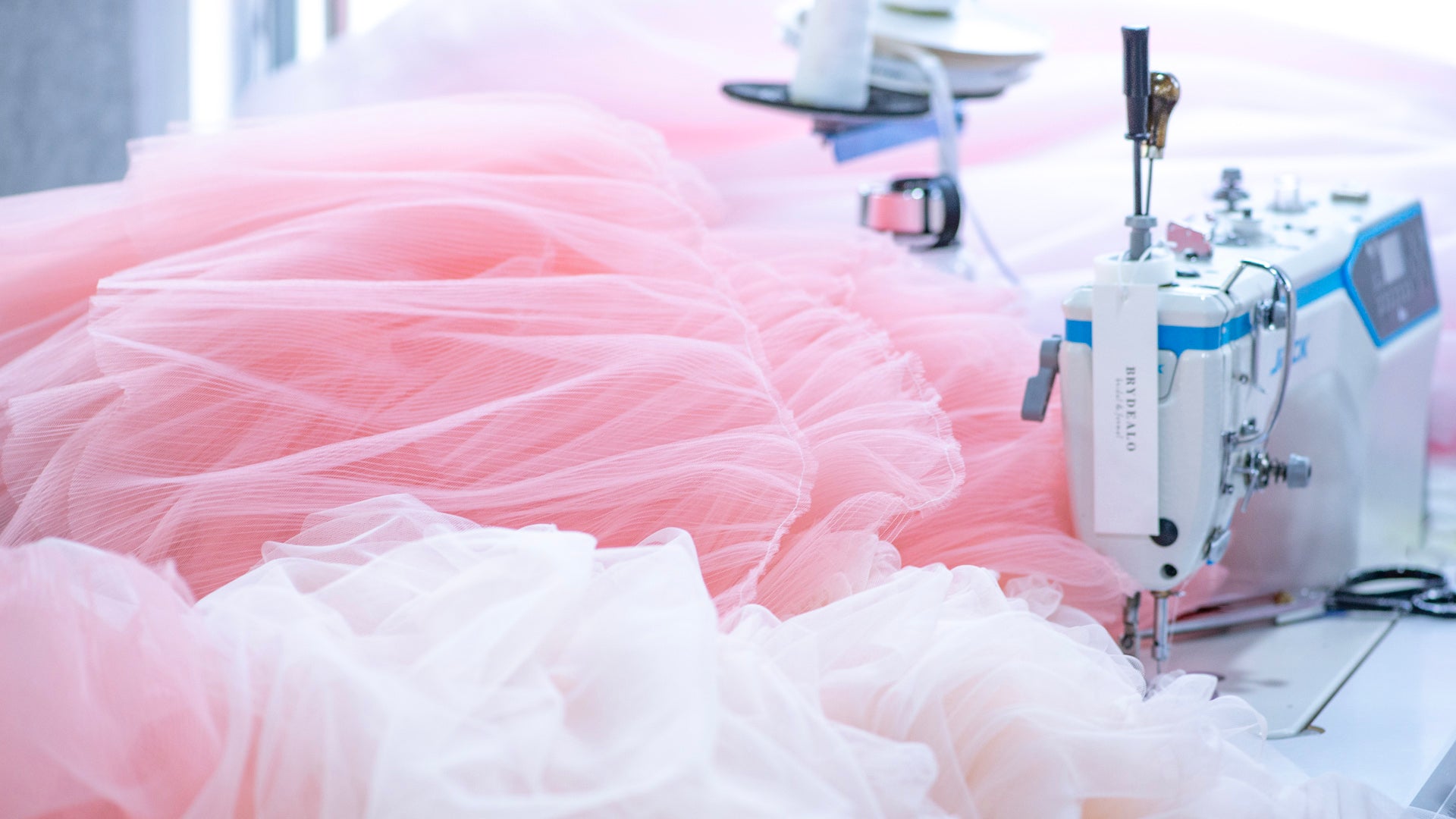 factory-direct without middleman
Wholesale Wedding Dresses Manufacturer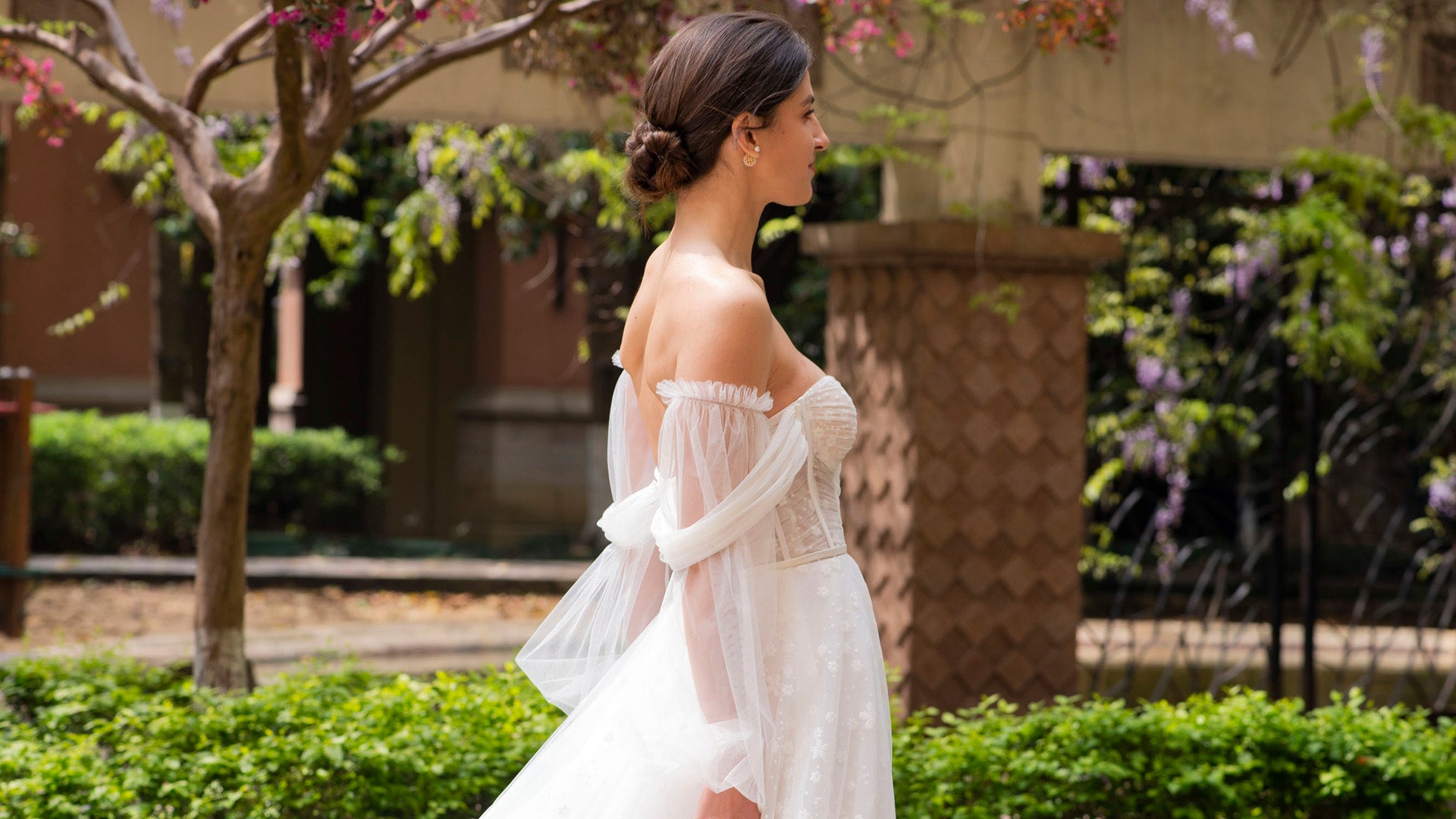 2023 Bridal Collection
Elegance Unveiled: Wholesale Wedding Dresses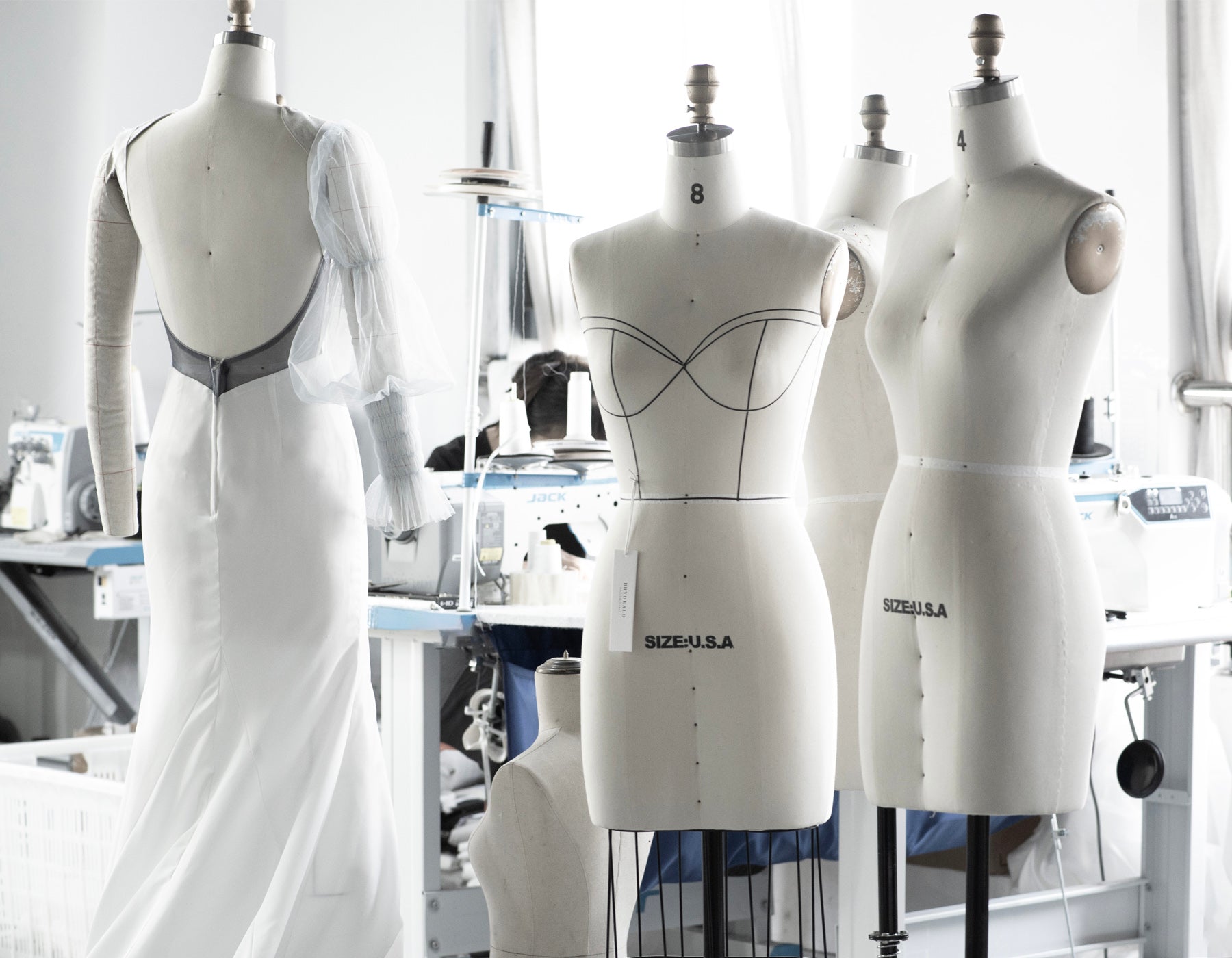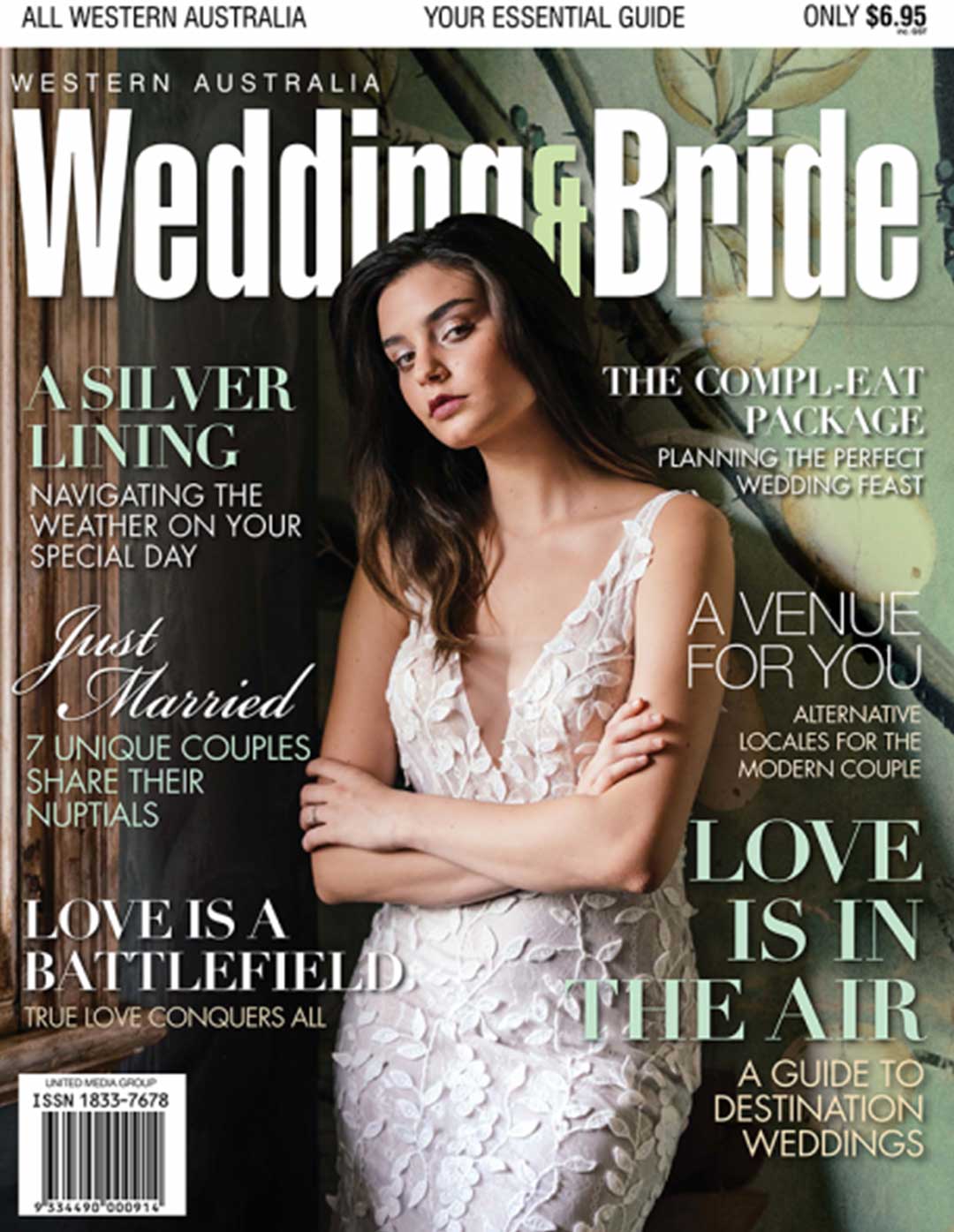 The Apex of Wholesale Elegance in Bridal Fashion
Wedding Dress Factory Since 2010
Experience the beauty of wholesale elegance with Brydealo Factory, a distinguished B2B partner collaborating with bridal stores across the globe. Our expansive wholesale collection features meticulously crafted wedding dresses, bridesmaid dresses, flower girl outfits, and exquisite attire for the mother of the bride. We extend our range to evening dresses, prom gowns, and special occasion dresses, epitomizing style and grace for every event. But we don't stop at dresses - Brydealo Factory is a specialist in custom design services, offering quality wholesale fabrics and a breathtaking array of bridal accessories, including wedding veils, bridal headpieces, belts, sashes, and jackets. Embark on a partnership with Brydealo Factory for a comprehensive, quality-driven bridal solution, tailored to your wholesale needs.
BRYDEALO BRIDE
Immerse yourself in the enchanting world of Brydealo Factory's wholesale wedding dresses. Our bridal collections are meticulously crafted, resonating with the timeless elegance and charm of classic bridal aesthetics, while effortlessly incorporating contemporary design elements. Each wedding gown is an embodiment of grace and sophistication, thoughtfully designed to flatter every silhouette. From fairy-tale princess ball gowns to sleek mermaid styles, boho lace dresses to opulent sequined creations, our range captures the diversity and uniqueness of every bride's dream.
Our wholesale bridal collections are more than just garments - they are a celebration of love, individuality, and memorable moments. Curated with exquisite detail and quality craftsmanship, our wedding dresses seek to make every bride feel radiant on their special day. Brydealo Factory is not just a wholesale provider, but a companion on your journey towards making bridal dreams come true. Experience the beauty of our collections and let our dresses turn your bridal store into a bridal paradise.
Discover a comprehensive collection of wedding attire and accessories, along with standout styles for every special occasion.
Your One-Stop Destination for All Wedding and Special Occasion Attire
New Styles In Every Month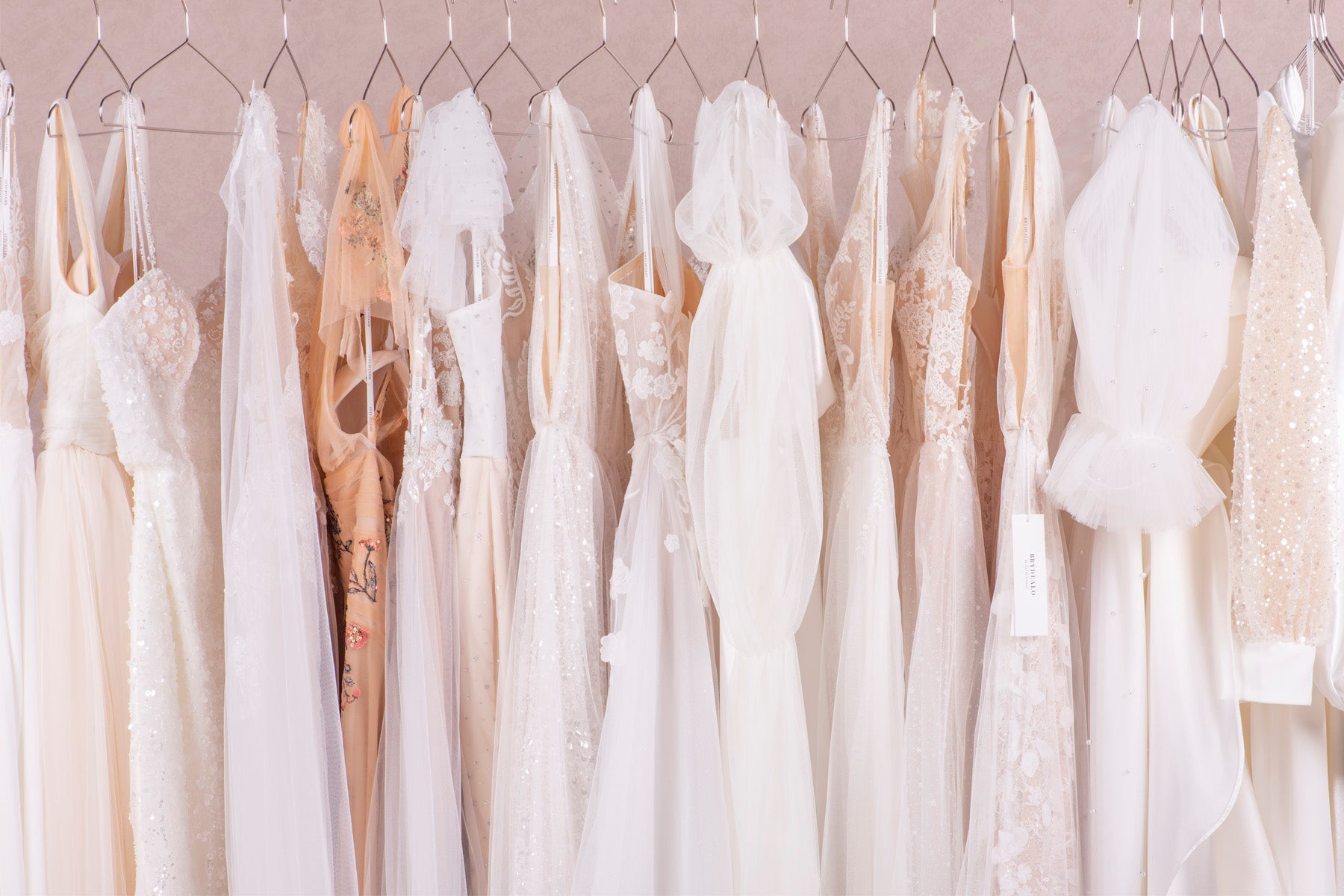 Wholesale Wedding Dresses Online with Discounts up to 30% Off
Wholesale Wedding Dresses & Formal Gowns Sample Sale
Welcome to Brydealo Factory, your ultimate destination for wholesale wedding dresses online! Explore our exclusive sample sale and find your dream wedding dress at incredible prices, with up to 30% off. Choose from a diverse collection of styles, silhouettes, and designs, catering to every bride's unique taste. Our meticulously crafted dresses feature intricate lace details and delicate beading, ensuring elegance on your special day.
Hurry, our sample sale items are in limited stock and ready to ship! It's first come, first serve, so don't miss this opportunity. Enjoy convenient shopping on our user-friendly website, complete with detailed product descriptions and sizing guides. Don't miss the chance to find your dream wedding dress at a fraction of the price. Visit Brydealo Factory today and make a lasting impression as you walk down the aisle in a gown that embodies your style and love story.
Order Samples
No MOQ | Friendly Low Price | Red Carpet Quality | Private Labeling
Wholesale Custom Wedding Dresses & Formal Gowns
Brydealo Factory, a reputable online wholesaler, specializes in creating custom wedding and prom gowns for bridal stores. Crafted with premium materials, our bespoke designs ensure sophistication and timelessness. Bridal stores can build unique collections with us, and offer their customers personalized gown designs. We uphold stringent quality control and pay keen attention to detail, bringing dream designs to life. With our service, stores enjoy the convenience of online ordering and personalization. From classic to contemporary, we cater to all styles. Brydealo's private labeling service makes us a prime choice for memorable, tailor-made collections.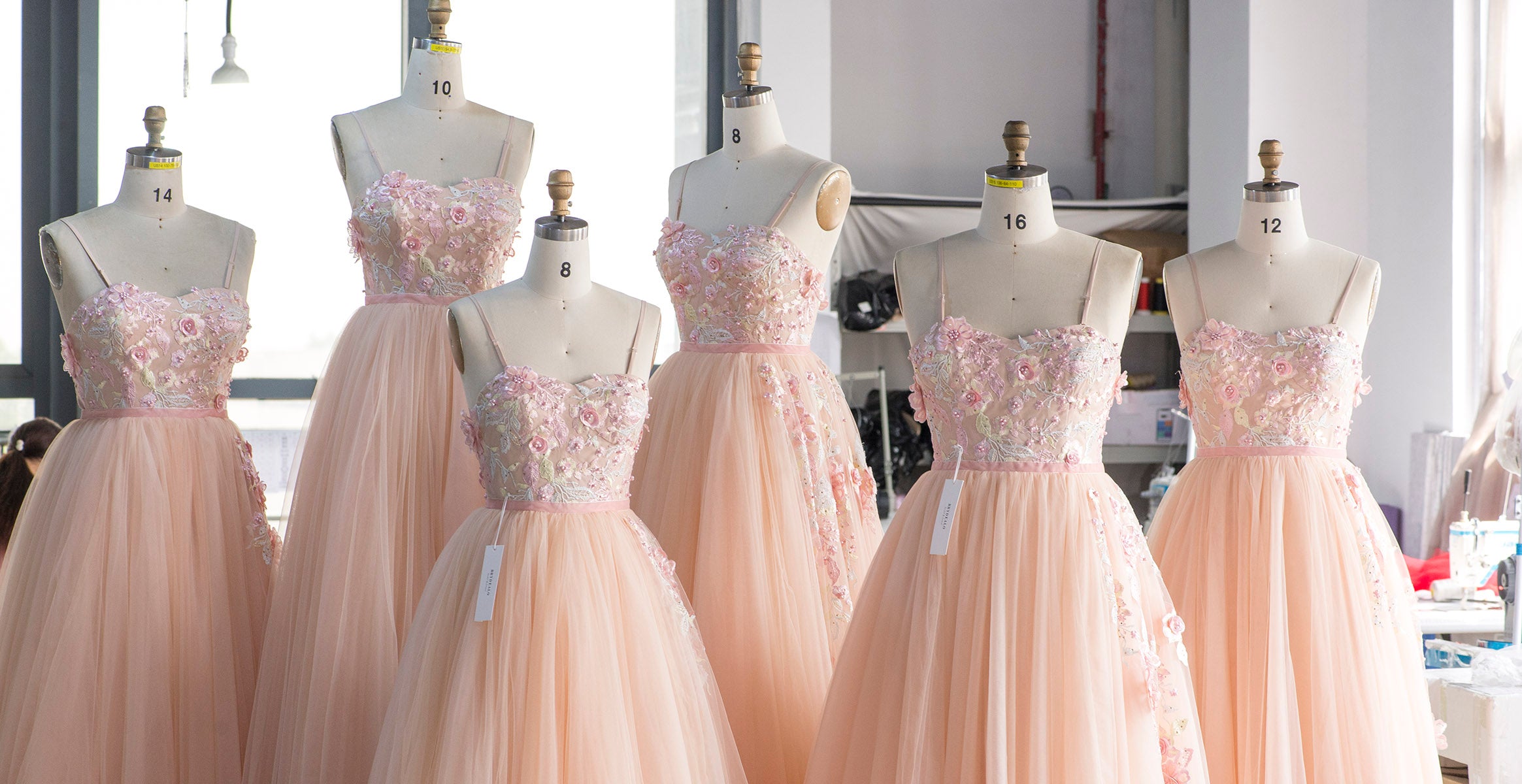 Behind the Scenes
Production Photos & Videos
Crafting Elegance with Quality, Affordability, and Personalized Design
Your Premier Source for Wholesale Wedding and Evening Dresses
Your Ultimate Wholesale Partner in Bridal Fashion
At Brydealo Factory, we are committed to enhancing your bridal shop's assortment with our diverse collection of high-quality wholesale wedding dresses, prom dresses, bridesmaid dresses, flower girl dresses, mother of the bride dresses, and evening dresses. Our mission? To provide your clientele with stunning gowns at friendly prices, transforming your bridal store into the go-to destination for all things bridal.
Immerse in the Art of Customization
Because we believe in the uniqueness of every bride and her entourage, we offer an exceptional custom service. From your sketches to the final product, our dedicated team works diligently to turn your designs into reality, ensuring your customers find their dream dress at your store.
Private Labeling for Your Unique Brand
In addition to our bespoke customization services, we also offer private labeling. This allows you to enhance your brand identity with every gown that adorns your showroom, truly making your mark in the bridal industry.
Quality, Quick Shipment, and Competitive Prices - Our Promise to You
At Brydealo Factory, we take immense pride in the stable quality of our offerings, complemented by our swift shipment process. We firmly believe that premium service doesn't equate to hefty costs, hence we offer our products at prices that both you and your customers will love.
Complete Your Bridal Line with Our Wholesale Bridal Accessories
To add the finishing touch to your store's collection, we provide an array of wholesale bridal accessories, including wedding veils, bridal headpieces, and more. We also supply wholesale apparel fabric such as lace, crepe, silk, chiffon, tulle, satin, mikado, enabling you to provide comprehensive solutions for your customers.
Enjoy the Brydealo Factory Advantage
Partnering with Brydealo Factory means reaping numerous benefits, coupled with the peace of mind that we're unwaveringly dedicated to your success. Collaborate with Brydealo Factory today, and let's design a captivating bridal experience together.