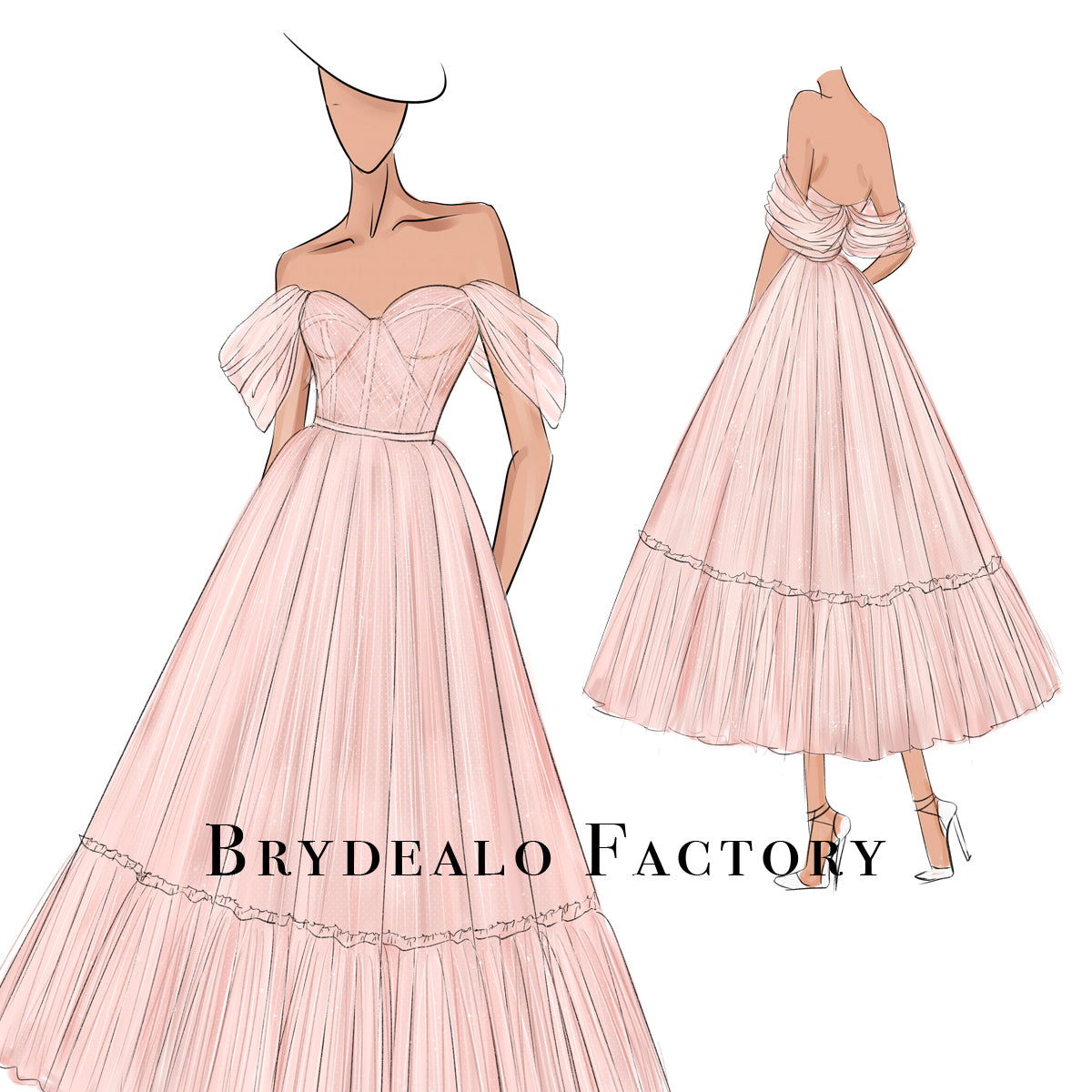 Love Brought You & Us Here.
Our Story
We started out as a group of small-scale dress studio in 2010, offering custom dress retail. Our team and business gradually expanded, and eventually we became a sizeable factory in China with experienced designers and skilled master tailors. We broke new ground in wholesale field in 2018.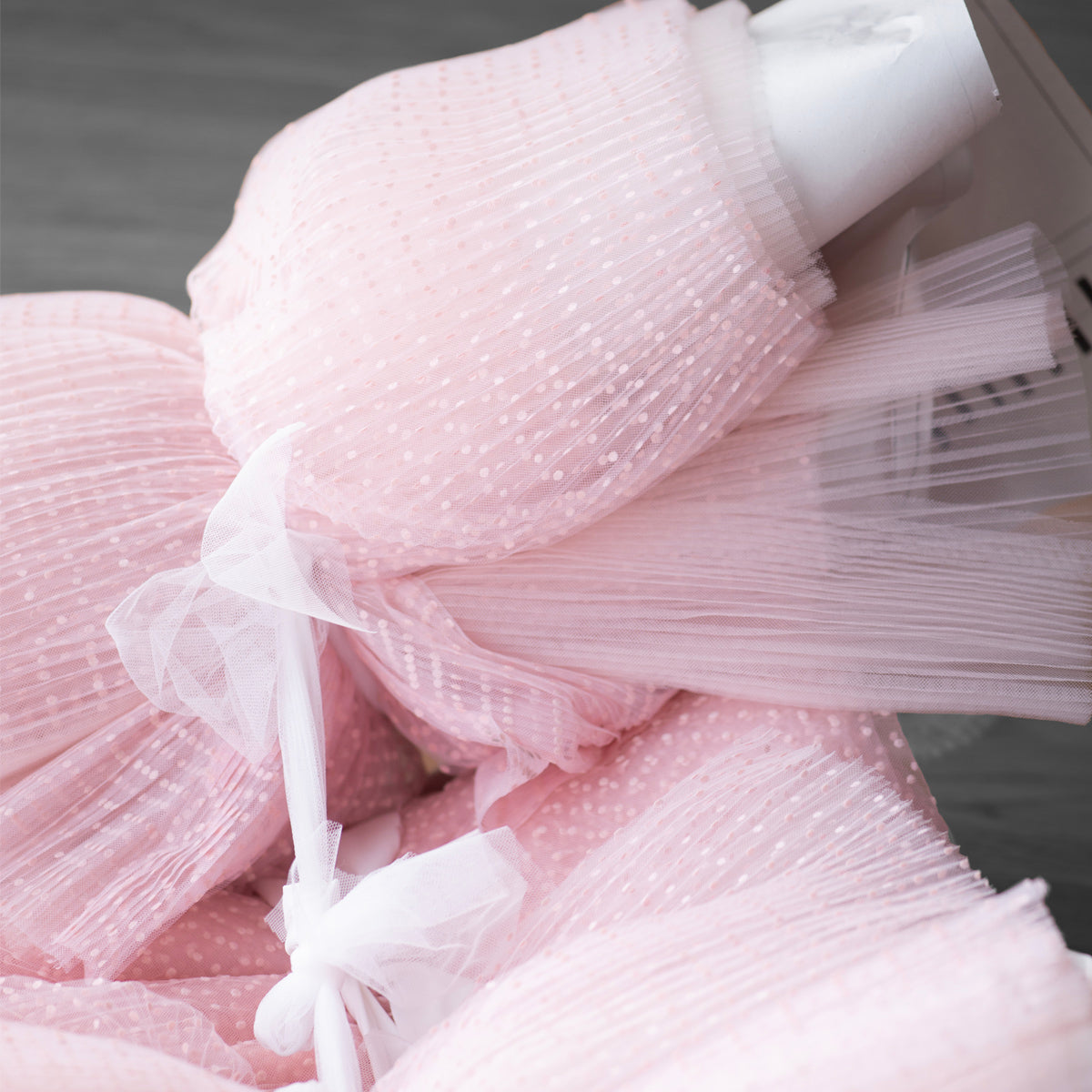 Subheading
What Brought Us to Wholesale Frontier
We have been a bellwether in wedding & formal dress customization in Euramerican market. Numerous independent designers, small shop owners and early-stage entrepreneurs came to ask for support to design and produce their product line. They are asked to stock up more sample dresses than they can handle. They will be disqualified for reorders if they don't comply with certain suppliers' terms, not to mention the lengthy delivery times and the burden of discontinued samples taking up space in their store.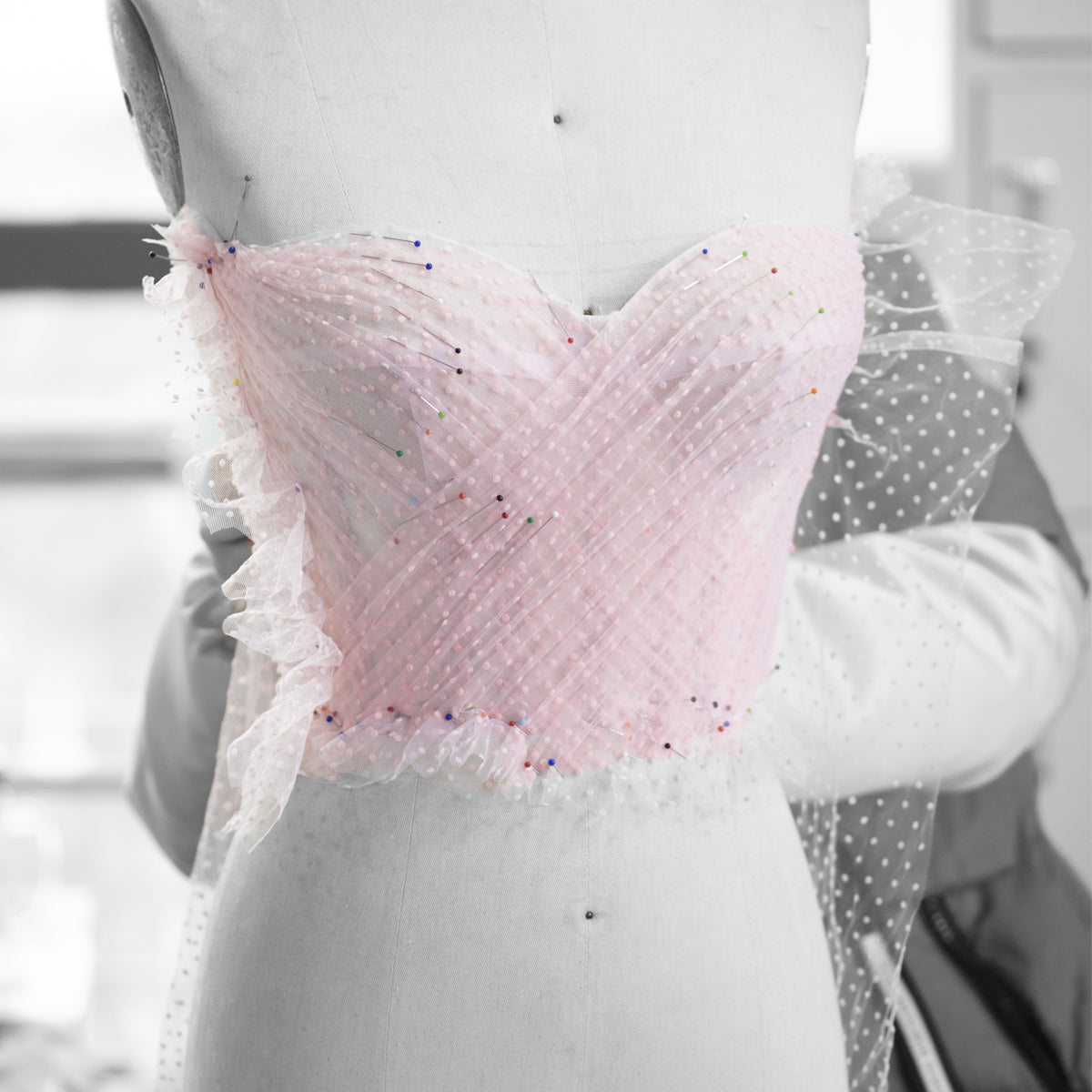 Why Choose Us
We are more than a bridal gown manufacturer. We offer a
revolutionary omnichannel sales and marketing solution. We are here for you to
make profit with minimum risk.
- No middleman, direct selling
- Affordable prices
- Self-owned factory with skilled designers and tailors
- Top quality fabrics from the best fabric partners
- Varied stylish bridal gowns for choice in latest trends
- Customization, labeling and outsourcing services available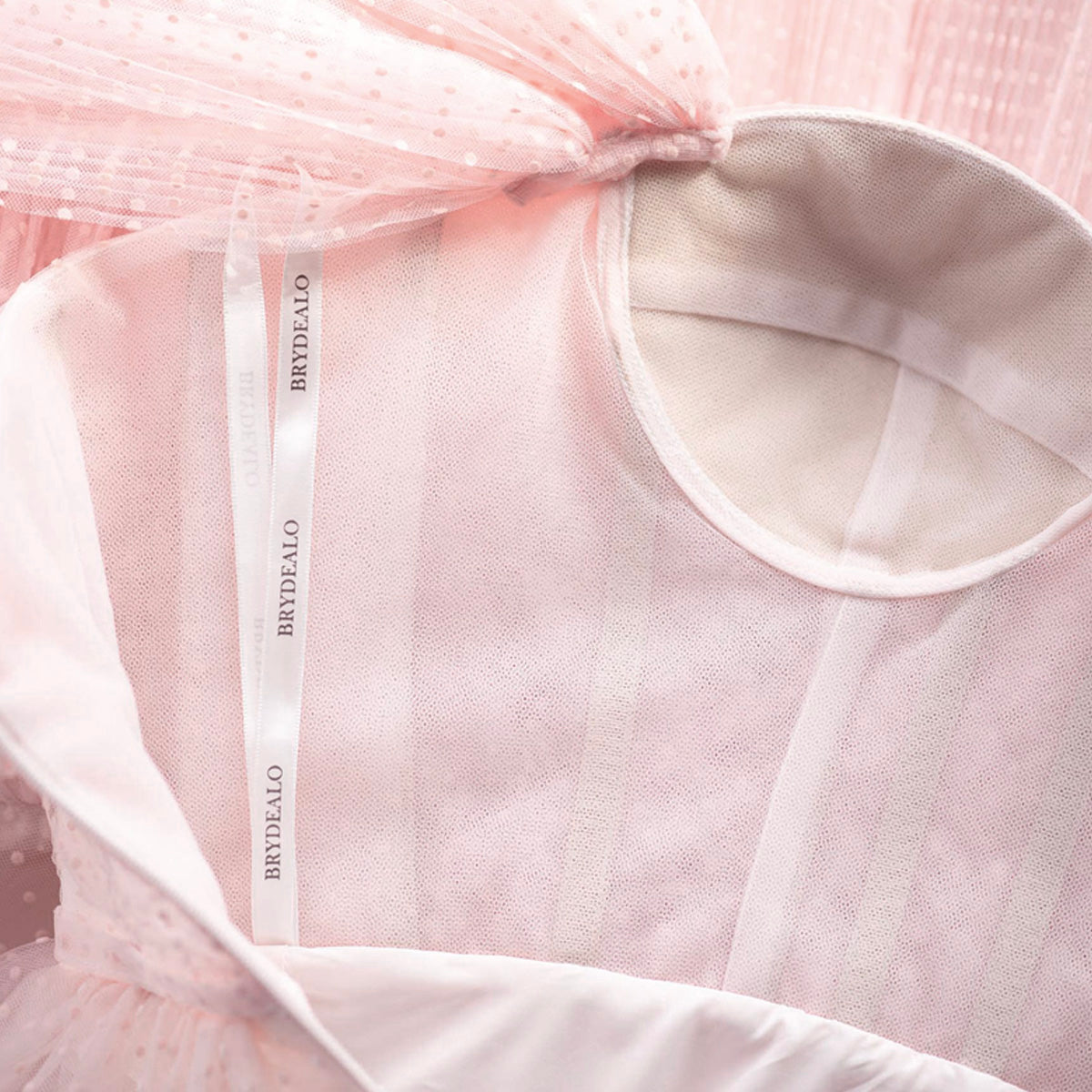 Our Mission
We want fair prices and fair profits for everyone in the industry.
We want you to focus on your business without worrying about the details that you shouldn't be thinking about. Hundreds of craftsmen, seamstresses, designers will be available to support your growth.