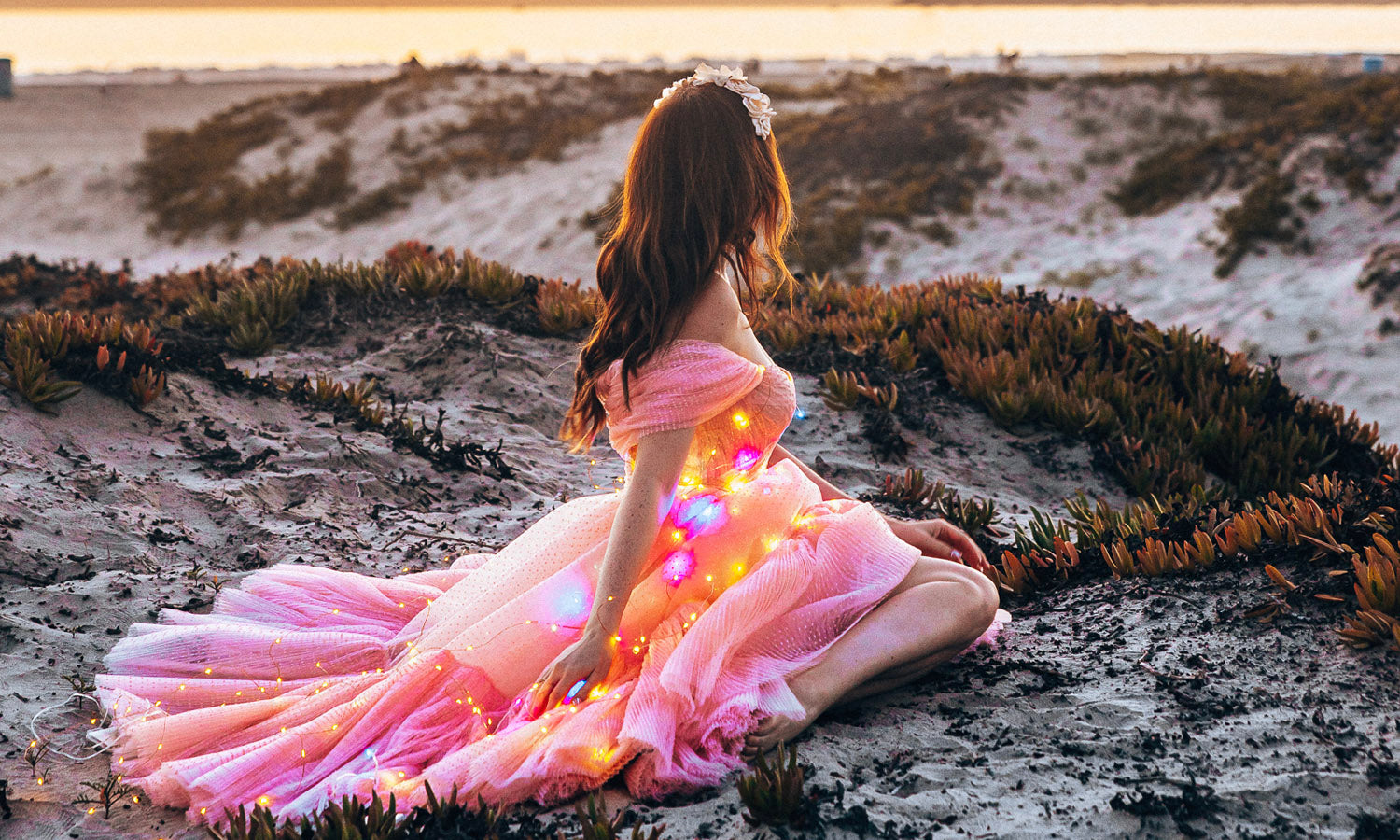 Create Your Dream Gown with Brydealo
Designing the gown of your dreams has never been easier! There are so many beautiful gowns on the market, but most of them are very pricey or cheap and low quality. Well, with Brydealo you can have both, a fair price that fits your budget and a high quality gown! Brydealo makes your dreams come true. So, create your dream gown with Brydealo now!
What is
 

Brydealo?

Brydealo started out as a group of small-scale dress studio in 2010, offering custom dress retail for its customers. Since 2010 the team and business has gradually expanded, and they became a bigger factory in China with experienced designers and skilled master tailors.
How do I design my dream gown with
 

Brydealo?

The process of designing your own gown is very simple and the best part is that you will have a designated designer throughout the whole process.

This is how it works:
Sign up on

 

Brydealo.
A designer will contact you and you can convey your design requirements and submit them. It's an easy and fast process. With your exclusive designer, you can personalize your design details such as silhouette, sleeves, neckline, color, etc. Make sure to tell the designer exactly what you want and have images ready.
After submitting your images to Brydealo you can add a detailed note and add informations about measurements, budget, fabric and colors. Choose from hundreds of fabrics and colors. The decision on which fabric to choose for your next custom-made design is perhaps the most important one. The designer will help you throughout this whole process and will consult you on what fabric options make sense for your style and gown.
In addition you can also add another service and even get your dress sketched before you order it. A professional sketch will help you to preview your design before production.
Brydealo is also providing the finished dress photos for your confirmation before shipping, and you also have a chance for modification.Once all details are set and clear you can confirm the tailoring of the dress, pay for it and it will go in production.
How I created my dream gown
I love that Brydealo can literally create every gown that you could imagine. There was one specific gown that I always wanted but it was way out of my budget. After talking to Brydealo they assured me that they can create my dream gown with the budget I had. I send over the images of the dress and discussed fabric and color of the dress with my designer and received the images of the finished product a couple weeks later. Luckily, I did not even had to make any alterations. The gown was perfect!
After reviewing the dress it was shipped. Shipping was pretty fast and took about a week. The dress is a dream and fits perfectly!
How long does the whole process take?
I received my dress after 4-6 weeks after my designer first contacted me. But it really depends on the complexity of the gown as well. The shipment itself really varies and depends on where you live, so it can take up to 2 weeks.
Would I order with
 

Brydealo

 

again?

Yes! I absolutely adore the quality of the gown that I received and loved working with my assigned designer! She was absolutely amazing and knew exactly what I wanted.

Note: Blog was written by Talia, and re-edited by Nancy Chen.